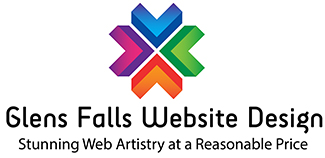 Our Pricing Guide
Small Business
Starting at $1,500 + $25 per month
3 – 6 Pages
Optional Blog Page
SaaS Platform
Basic Theme
2 Free Phone / Email Consultations per month
Monthly Maintenance
Software Updates
Link to Facebook Page
Most Popular
Best Value
Starting at $2,500 + $35 per month
5 – 9 Pages
Optional Blog Page
CMS Platform
Custom Theme
2 Free Phone / Email Consultations per month
Monthly Maintenance
Software Updates
Hosting + Domain Extra
Submit to Google & Bing
Full SEO
Extra Security
Opt. Facebook & Twitter Page
Full-Blown Social Media Alert
Photo Gallery Up to 50 Pics
eCommerce
Starting at $4,600 + $40 per month
5 – 9 Pages
25 Products
Optional Blog Page
CMS Platform
Choice of Themes
3 Free Phone / Email Consultations per month
Monthly Maintenance
Software Updates
Hosting + Domain
Submit to Google & Bing
Full SEO
Extra Security
Opt. Facebook & Twitter Page
Full-Blown Social Media Alert
Photo Gallery Up to 50 Pics
Shopping Cart
Check out what the larger firms are charging for website design.
Kinda makes you wonder, eh ?
To be fair, large firms have major overhead that has to be taken into account. They have rent or a mortgage(s) on an ultra-cool studio in downtown USA. They have exorbitant utilities and advertising budgets to maintain. Salaries, insurance, graphic artists and – well you get the picture. We work out of a modest home office. But, we are still equipped with the latest technology.
In case you missed it, here are some examples of what some of the local and Madison Avenue firms have to charge for their websites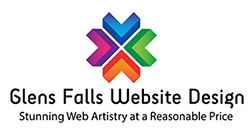 | HOME | WEBSITE DESIGN | PRICING GUIDE | OUR WORK |
| PHOTOGRAPHY | CONTACT US | DREAMING |