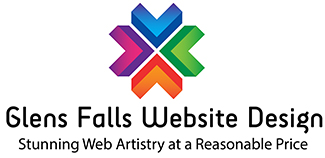 Photography – Our Portfolio
The photography here spans a five year period of time and are ordered by date, beginning in the Fall of 2010.
The black and white photo of a tire swing over an Adirondack Pond is the only photograph taken with a real-deal "old-fashioned" film camera and developed by myself in the old SUNY Adirondack dark room.
Starting from the top (in general) are:
Old Farm Photography in the woods and such.
The yearly Taste of the North Country Food Festival in Glens Falls New York complete with a clown show for the kiddies.
A High School football game in Schuylerville New York
Santa arriving at the Whitehall New York Amtrak Train Station with the Toys for Tots Foundation.
A mixture of In-Studio Portrait Photography.
Photojournalism with a famous-photographer William Claxton Emulation of Steve McQueen in his early 60's Jaguar,
Followed by some Glens Falls New York Farmers Market  (GFFMA) pics including customers, vendors and THE CLOWN.
The antique Cadillac hubcap got placed in the album by mistake and was not taken by me.
I decided to leave it anyway and give credit to the excellent photographer – James Yellen.
Also in that mix are a local chimney sweep posing in his element, as well as self-portraits using a titanium-reinforced Radio Flyer Toy Wagon pried from the fingers of my 4 year old neighbor kid – and my favorite stuffed doggie.
Lastly are some garden flower photos on the Local Organic Herb Farm along with a Gothic photo shoot of the Farmer and his wife in and around the garden and drying shed. Also is a studio photo of some of the seasonings sold by the same farmers.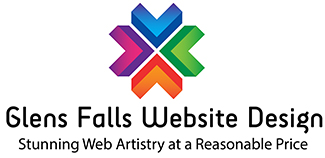 | HOME | WEBSITE DESIGN | PRICING GUIDE | OUR WORK |
| PHOTOGRAPHY | CONTACT US | DREAMING |