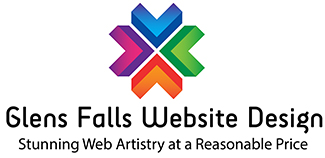 Website Design
It's Hocus-Pocus. A Mystery. It's Magic and Trick-Sickery.
It is truly all of those things (kidding – sort of). A lot of work goes into a respectable website. That applies to a basic or entry-level site too.
First we have to communicate with you and get a general idea of what your vision is for your dream website. We sometimes refer to that as picking out the furniture and the drapes. We'll go over what colors you are leaning towards.
Next we upload the applicable programs to your server (hosting company) and get to work with assembly. Your photos will be uploaded and may need to be resized or tweaked. The content (text) has to be written and rewritten. Search (Google) friendly words need to be considered in a strategic manner. Fonts need to be sorted out. Pages need to be named and resorted. Logos (if any) need to be sized and placed.
Security and backup programs need to be installed, implemented and adjusted. More consultations will take place. More changes will likely transpire. Then, after all the pieces and parts are working in harmony, we will introduce your beautiful new Internet creation to the world.
That's the short story. Contact us today so you don't get left behind.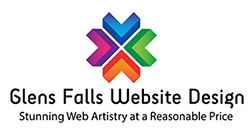 | HOME | WEBSITE DESIGN | PRICING GUIDE | OUR WORK |
| PHOTOGRAPHY | CONTACT US | DREAMING |